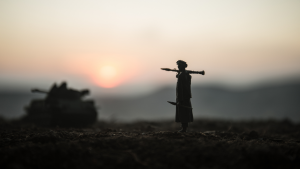 The past months have been heavy with grief as we witness multiple humanitarian global crises in the news.  Earthquakes, floods and man-made catastrophes make us realise the fragility of life and how quickly these events can turn one's world upside down.
No matter the geographic location or type of disaster, the suffering of the people and the need for hope is evident, Global Aid Network (GAiN) UK's mission is to reveal hope and restore life by demonstrating love through compassionate action to those who are living in poverty, injustice and crisis.
Currently these funds are being used for our worldwide responses to the earthquakes in Afghanistan, Turkey, Syria and Morocco, as well as the Ukrainian, Isreali-Hamas and Armenian conflicts.
You can specify one of these crises in the notes or leave it blank and we will direct your generous giving wherever the need is the greatest.
Please visit our website and social media pages (click below) for updates on current crises we are involved with.
Or if you want to receive updates by email, go to our website, scroll down and sign up.  Thank you!